DIY Home: Fix and Re-size Window Screens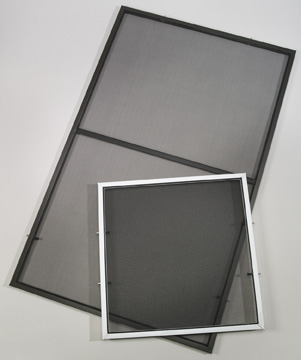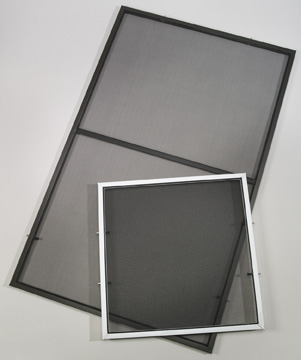 DIY Home: Fix and Re-size Window Screens
Tired of hiring expensive handymen or paying a fortune at the hardware store to get your screens fixed?
Now it's time to learn a new skill! Who would have thought it's that easy?
In this class, we're using reclaimed screens from Re-use Hawaii to practice. Feel free to bring your own screen you want to have fixed. Unfortunately, we can't help with screen doors or screens wider than 36". Let us know if you have any questions regarding your own screen you would like to fix during the class.
Discover the different frame types, mesh, spline, and clips
Learn how to properly use the tools needed for the repairs
How to measure and cut screen frames using a miter saw
Learn how to assemble the screen with the spline
How to secure the screen on the window
Learn a new skill and BOOK TODAY these popular classes are sold out in no time
NOTE: A minimum of 4 participants is required for the class to run, so make sure to invite your friends!
--------------------------------------------------------------------------------------
20% Discount applies to:
HNL Tool Library active members
Senior Citizens with valid ID that shows age of 65+
Students with valid ID that shows validation for the current semester
If you are part of this demographic, enter promo code MEMBER20 at checkout and bring your valid state and/or student ID with you!
--------------------------------------------------------------------------------------
CLOSED-TOE SHOES ARE REQUIRED
Prerequisites: None
Recommended: None